We are partners with UNITED MOTORS & HEAVY EQUIPMENTS CO L.L.C. Worldwide authorized distributor of Berco parts suitable and ready to fit on any make of Crawler mounted equipment such as Caterpillar, Komatsu , BEML, Hitachi ,Kobelco ,Samsung, Volvo , JCB Excavators, Surface miners, Pipe Layers, Paver Machines and Piling Rigs of all models.
We can supply Track Shoe assembly, Track Shoes, Track Roller, Carrier roller, Idler, Sprockets and Sprocket Sagements etc. for the above Models.
---
Product Details
0.5 - 6 ton range applications
UTD is the undisputed leader in terms of knowledge and adaptability of components for the 0.5 to 6-ton range application. The number of the above machines is increasing significantly, especially in Europe. With regard to the machines included in this range UTD boasts the most comprehensive array of components: ET-make iron undercarriage with 90-mm track pitch, ET or Berco-made iron undercarriage with 101, 135 and 154-mm track pitch. In addition, iron pads, rubber pads and pad guards, lower and upper rollers, idle wheels and drive wheels, suitable for all applications and always available in our stock.
For rubber undercarriage applications, UTD has a stock housing over 5,000 tracks, a massive range of Bridgestone undercarriage with width varying from 180 to 900 mm and pitch from 60 to 150 mm. To complete the offering there is a small range of Asian-make rubber undercarriage called LX-Track, that covers for the range of machines for which Bridgestone does not provide after-market services.



7 - 50 ton range applications
This is the most widespread machine range worldwide, and by far and large it is the most competitive market UTD has ever invested in, besides the excellent quality of the Berco products, also on the UTD Track brand, manufactured in bundle with some Asian players and born to fulfil specific market needs.
UTD provides the most comprehensive range of undercarriage products: tracks with pitch varying from 160 mm to 215.9 mm, pads, lower and upper rollers, idle wheels and drive wheels. For these machines there is a very broad array of components, always available in stock.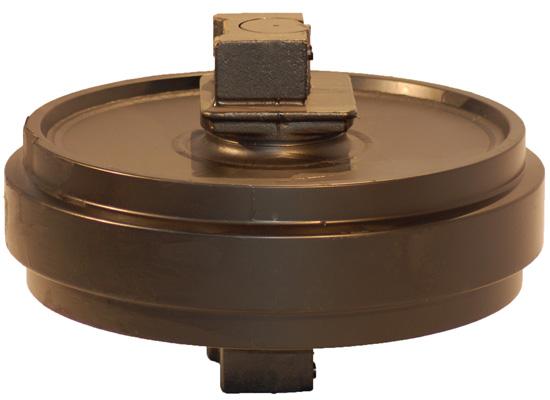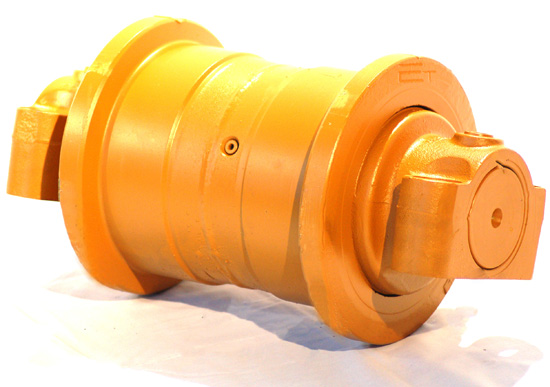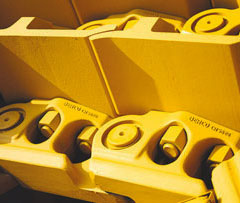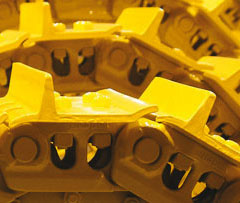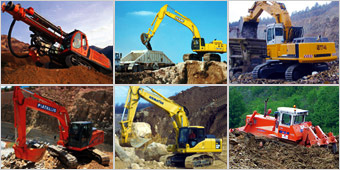 50 - 300 ton range applications
An extremely important range of applications that opens the doors to the key strategic markets, one of the sectors in which UTD, in bundle with Berco, invests most. Thanks to sophisticated technology, Berco is the leading manufacturer in this market and UTD is the largest distributor in the key Countries. The produced undercarriage ranges from a track pitch of 228 mm to 350 mm for the larger applications. To complete the range, all the system components, lower and upper rollers, front wheels and drive wheels.



---